Useful Information
Tax -Free Shopping: If you reside outside the European Union you are entitled to a refund of the VAT (Value Added Tax) paid on your purchases. When paying for your purchases ask store staff for a Tax Free Form. Passport is needed.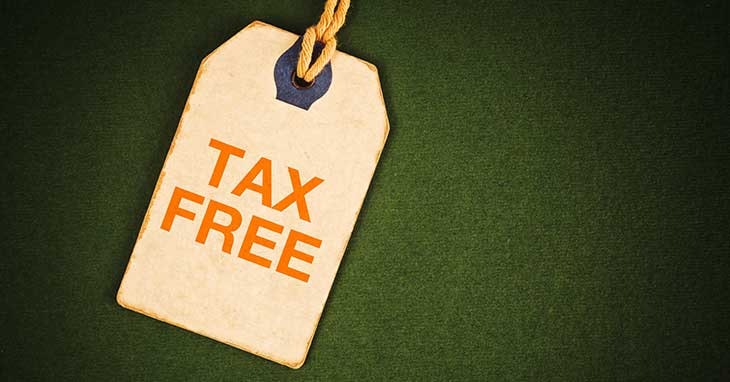 Coin: Portuguese currency is the Euro. Payments can be made in cash, by bank transfer and debit or credit cards from all national and international banks. There are coins of 1, 2, 5, 10, 20 and 50 cents, 1 and 2 euros. The notes vary in size and color according to their value, and there are 5, 10, 20, 50, 100 and 200 euros.
At CascaiShopping we have one store dedicated do currency exchange:  Nova Câmbios at ground floor;
First-aid post: at CascaiShopping we have a first-aid post, contact us at (+351) 21 012 1646 or (+351) 21 012 1649
Police – for emergency situations please contact 112, for non-emergency please contact (+351) 217 653 310
Hospital – for emergency situation please contact 112;

The nearest hospital is Hospital de Cascais (private hospital) located here  or you can choose Joaquim Chaves Saúde Clinic (private Clinic) located in CascaiShopping at ground floor and Santa Maria Hospital (public hospital) located here.

Pharmacy – in CascaiShopping you will find Farmácia Alcoitão at the ground floor.
Vet – whether it's to buy products, food, medicines or for some consultation, CascaiShopping has a pet store Quatro Patas with consultations with a veterinarian.