ROCKPORT – BE MY VALENTINE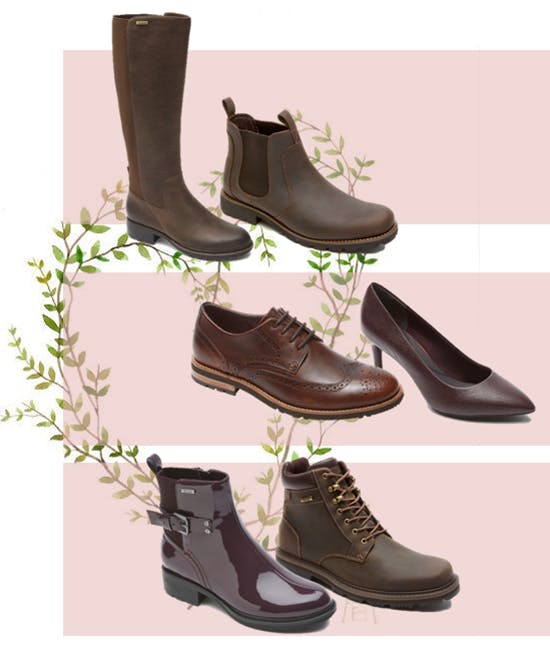 On Valentine's day, the Rockport invites couples in love to find the perfect match.
For nature lovers we suggest the countryside Chelsea boots for men and Tall boots for ladies.
For chic style fans the Full Motion and stiletto Oxford Ledge Hill are exciting combinations.
For an alternative and more adventurous style, the Gentlemen's boots and the Gore booties are irresistible.
With a stiletto heel of 7,5 cm, or a small jump, stability and comfort are guaranteed through sports technology to enhance well-being throughout the day. Quality leather. Flexible shoes.
For all you lovers there are a pair of Rockport shoes. Happy Valentine's day.
Rockport promotions until 29 February 2016, in selected articles. Limited to existing stock.
Publication
27 January 2016