New stores in CascaiShopping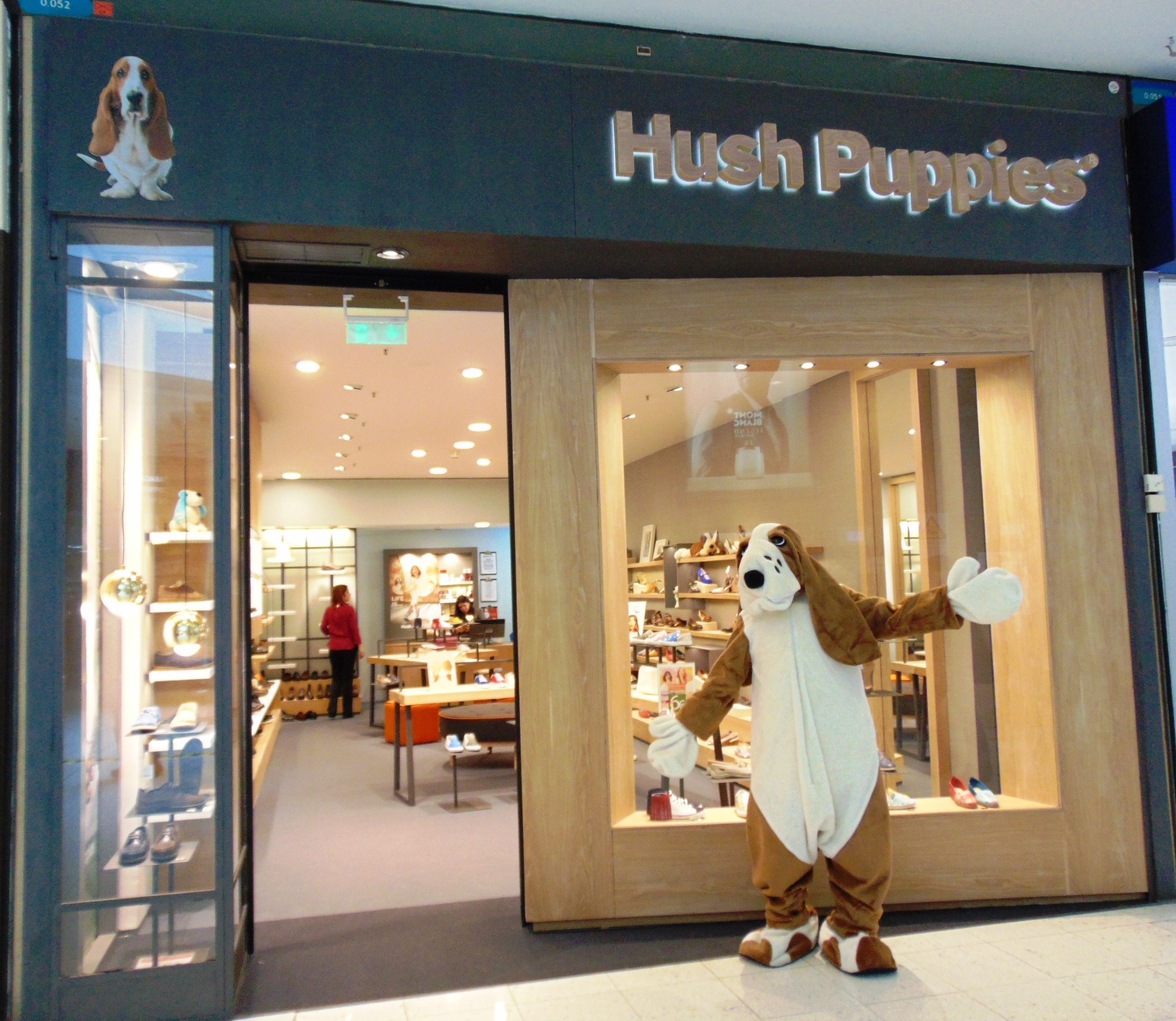 CascaiShopping renews and modernizes its offer once again, with the opening of a new store and remodeling two stores.
Hush Puppies and Torres Joalheiros reopened the spaces with a new image, comfort, maintaining the elegance and sophistication. The two stores kept their location at floor 0.
OFF&CINA opened, on April 1, at floor 1 (in front of the panoramic lifts), with spring-summer 2016 collection.
We look forward for your visit!
Publication
06 April 2016