New brands in CascaiShopping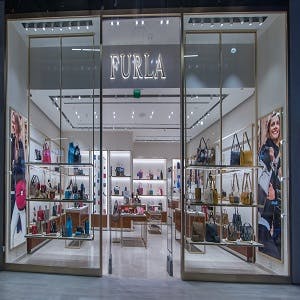 CascaiShopping, recognized by the variety and quality of its commercial offer, continues to present visitors with the latest news from the world of fashion and lifestyle.
Recently opened the following brands in the Centre, from different sectors, who came to complement the mix of stores:
– Arcadia, with their tasty chocolates, in the "Praça dos Papagaios".
The sophisticated Labrador, in front of Massimo Dutti.
Sexy CK Underwear, on the first floor.
Solaris with the indispensable sunglasses, next to Zara Home.
The stylish Barbour beside Lacoste.
JD Sports next to the Bookstore Bertrand on the ground floor.
La Gamba and the Vegan Burgers, in the foodcourt, on the first floor.
Renovations also took place in Aldo and Furla.
We look forward for your visit and we wish you, great moments and experiences, at our Centre.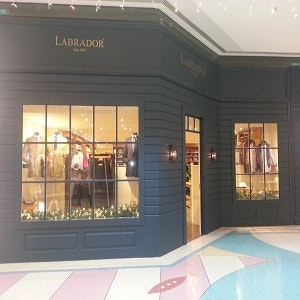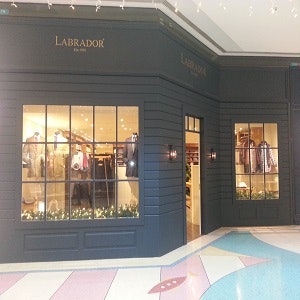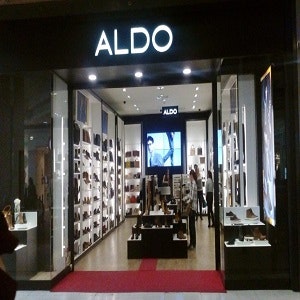 Publication
01 February 2017