News • Cascais EN
World Cuisine: travel with us at the table!
From Brazilian to Chinese food, our Centre has a wide range of International Cuisine at your disposal. Discover world cuisine here.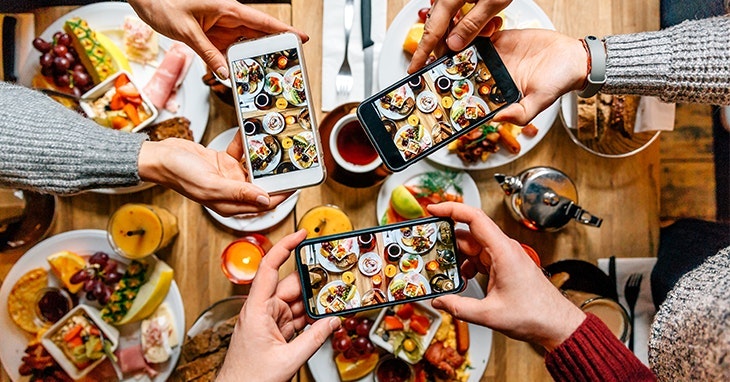 One of the simplest, most fun and cheapest ways of travelling is to sit down at the table in good company and taste world cuisines. At our Centre, we can do so at several restaurants and, give or take a bit, go for a real tour around the world!
If, like us, you like to try new tastes and aren't afraid of taking risks at the table, let yourself be inspired by our suggestions and come along.
Publication
11 October 2021