News • Cascais EN
Mercedes – Benz: for those who want "the best or nothing"
Are you a fan of this brand of cars? Then you'll love this shop!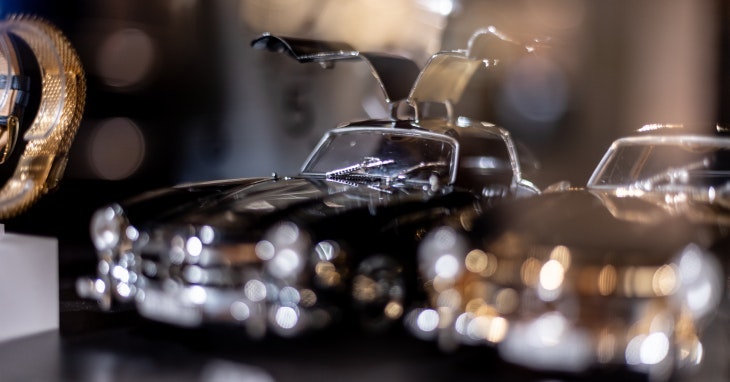 It opened in 2017 at CascaiShopping and it's an innovative company project: we're talking about the Mercedes-Benz C. Santos VP shop. With the objective of bringing the famous car brand closer to its clients, at this modern and informal space you can get to know all of Mercedes-Benz's novelties, configure your favourite model, ask for a purchase proposal, get your Mercedes serviced whilst strolling through the shopping centre or take a test drive. 
But the novelties don't end there. Besides the cars, the shop also offers items such as clothing and accessories. According to the brand, "Mercedes-Benz C. Santos VP's presence at CascaiShopping is extremely positive because it meets our visitors' wishes. This is a prestigious brand presenting a new concept today by betting on a distinctive way of presenting itself to the public. The consumers who visit the store come into contact not only with the Mercedes-Benz vehicles, but also with a wide range of lifestyle products."
Take a sneak peak at our gallery to get to know some of the articles you will be able to find there.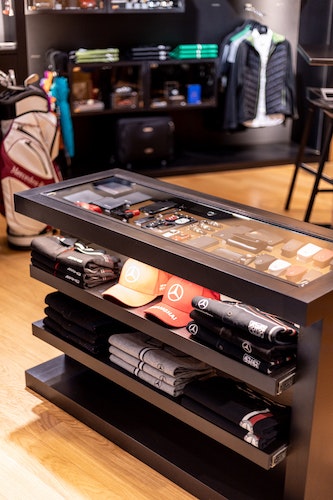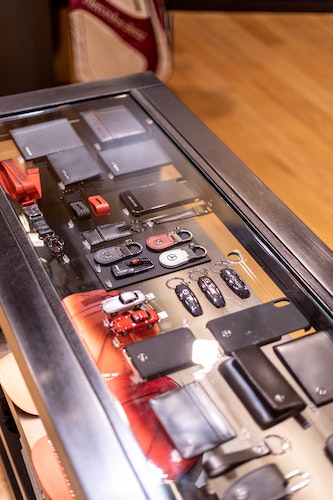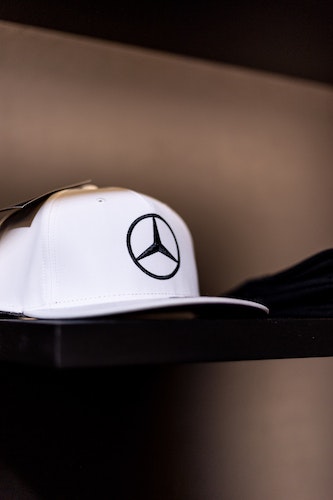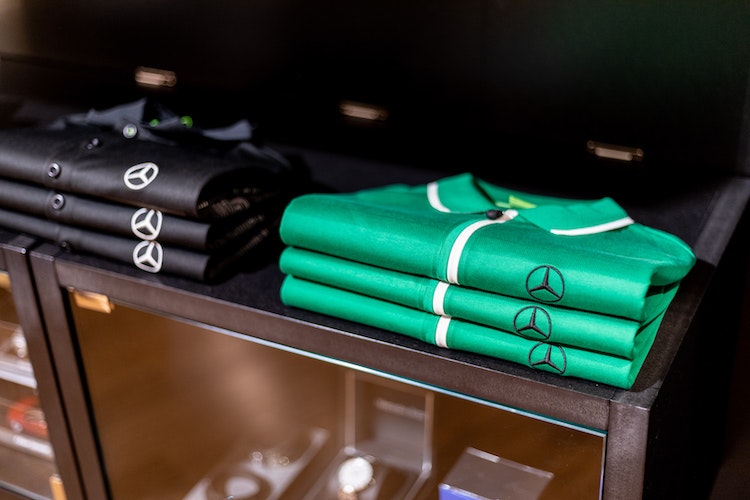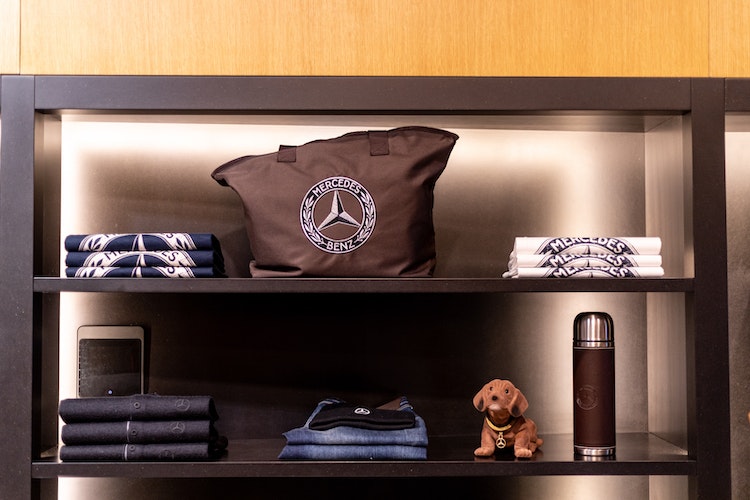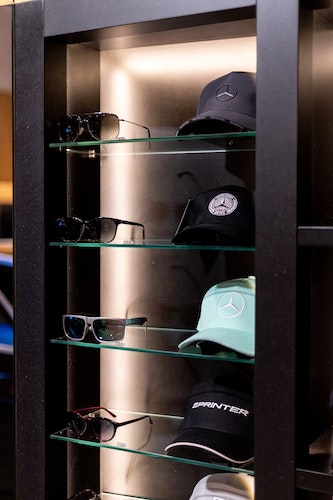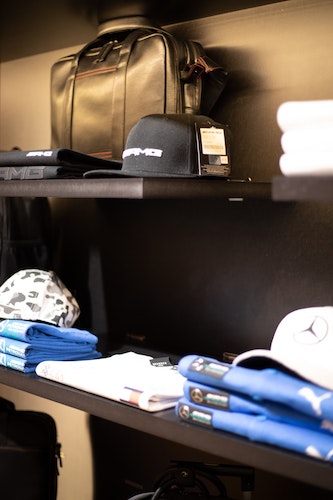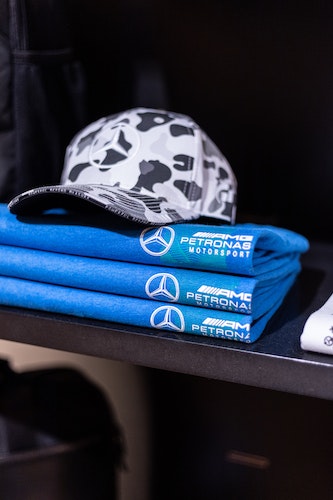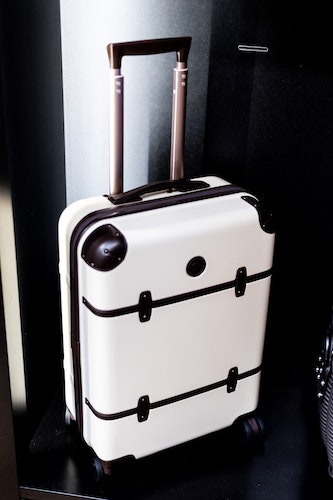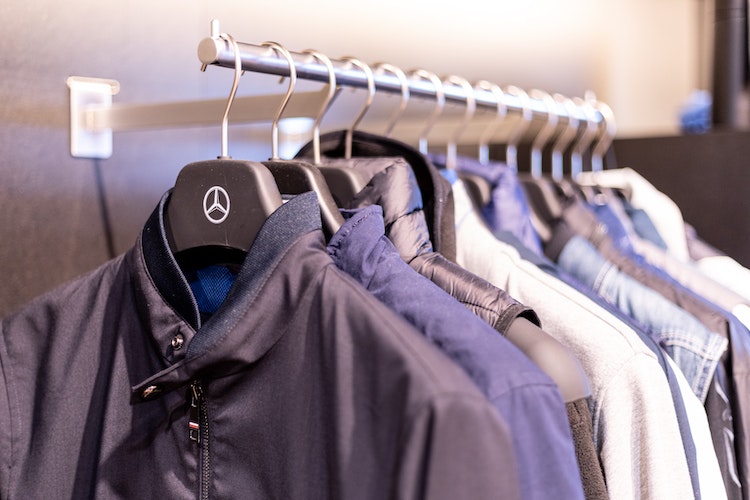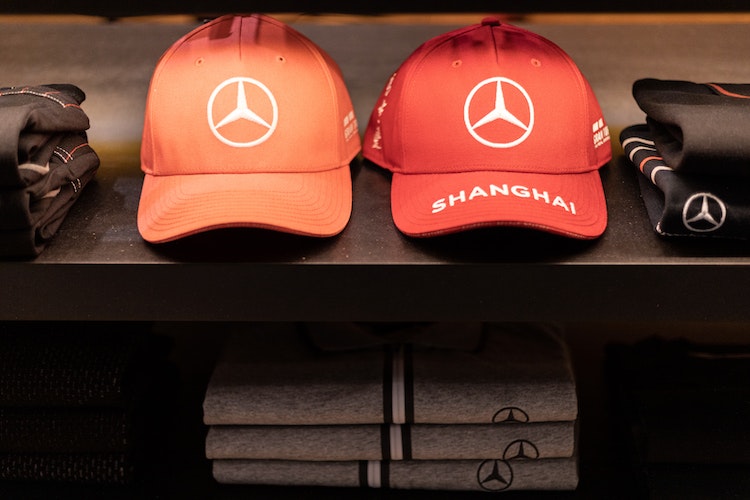 Publication
11 October 2021