News • Cascais EN
Farmácia Alcoitão: a pharmacy at your disposal
Our Alcoitão Pharmacy will be open to keep providing you with everything you need: at our centre or in your home.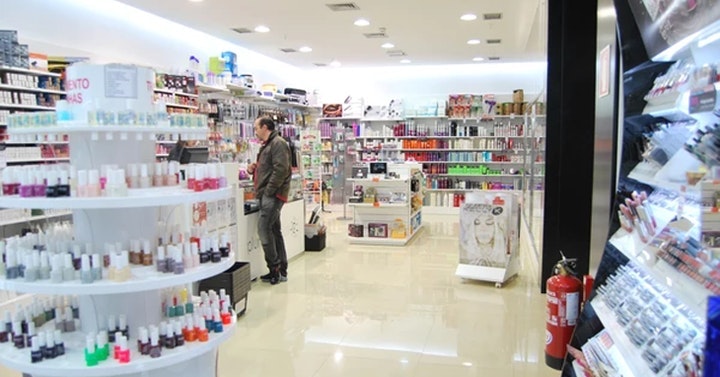 At Farmácia Alcoitão, on our ground floor, you can continue purchasing your medication, supplements and other essential utilities.
Opening Hours   
. From 9 a.m. to 11 p.m. every day.
When you visit us…
.   We can assist you inside our shop provided we have a small number of clients
.  Please keep a secure distance of at least 2 metres from other customers
.  Please clean your hands with the alcohol based solution on entering and exiting the pharmacy
.   Please cough or sneeze onto your forearm
.  Please wear your mask correctly and at all times
For home deliveries…
. Please place your order via telephone number 214 608 543 or online on the website www.farmacia-expresso.pt
. Our medication delivery service is free of charge for seniors (65 years of age and above)
For any additional information, please don't hesitate to contact us! We're here to help you.
Publication
11 October 2021