News • Cascais EN
DRIVE IN IS NOW OUR NEW NORMAL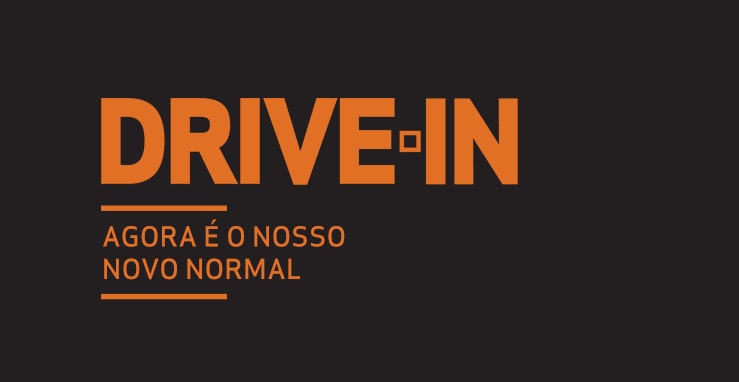 Have you heard of our Drive-in service?
The Service
Now it's easier to purchase and collect your shopping, at no extra cost, at our Centre's car park.
Our Drive-In service allows you to pick up your shopping simply and safely at the car park. The service operates at a specific area of the parking lot which you can easily find by following the signage. See location below.
How does it work?
Place your order at one of the participating shops. See below.
Contact the shop using the available contacts and agree on the payment method.
Together with the shop, define a date and time to collect your purchase at the existing location for this purpose.
Collect your order at the designated date and time at the delivery location.
Contact the shop and an employee will meet you at the agreed location to deliver your items to you.
Collection points            
The service's collection points are situated at the car park, at the following locations:
Location 1: Central Park, Ground floor by the Western Entrance (entrance close to Starbucks)
The shopkeeper will inform the client which of the locations will be used to make the delivery.
Please click here to see the location on our 3D map.
Publication
11 October 2021