The most exclusive gift for Mother's Day!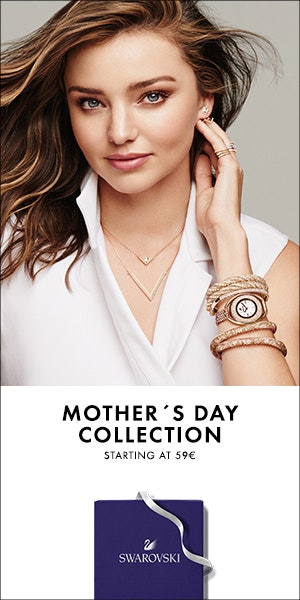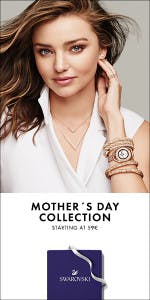 Swarovski presents the collection designed for Mother's Day. Unique pieces to give to the most special women in your life.
You will also receive a pair of exclusive Swarovski Effusion earrings as a gift with your purchase of 125€ or more, from April 15th to May 1st 2016, or while stocks last .
*Legal terms and conditions of the promotion at your Swarovski boutique.
Visit our Swarovski store in CascaiShopping (Floor 0).
Publication
17 April 2016