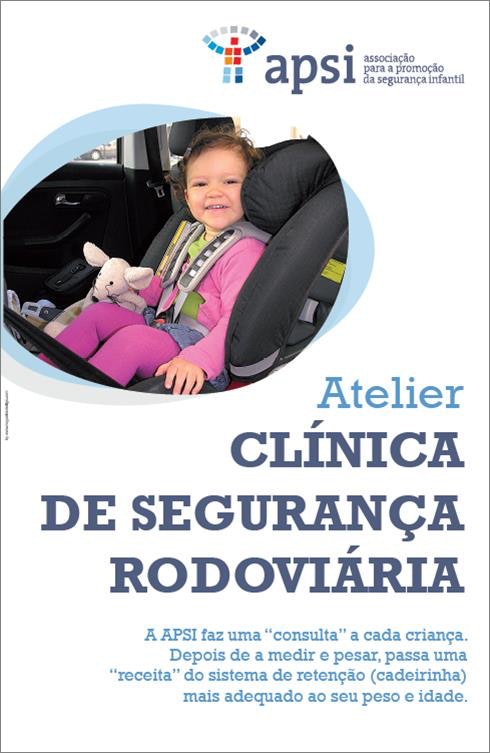 On the 1st of August , it will be held in the square west, at floor 1 (in front of the Zara store) the space "Security Clinic", responsibility of APSI, where children can see a "security expert".
This action will take place from 10:00 to 01:00 pm and from 02:00 pm to 07:00 pm.
Take advantage of this opportunity and together learn and teach your children!