Accessorize: mother's day suggestions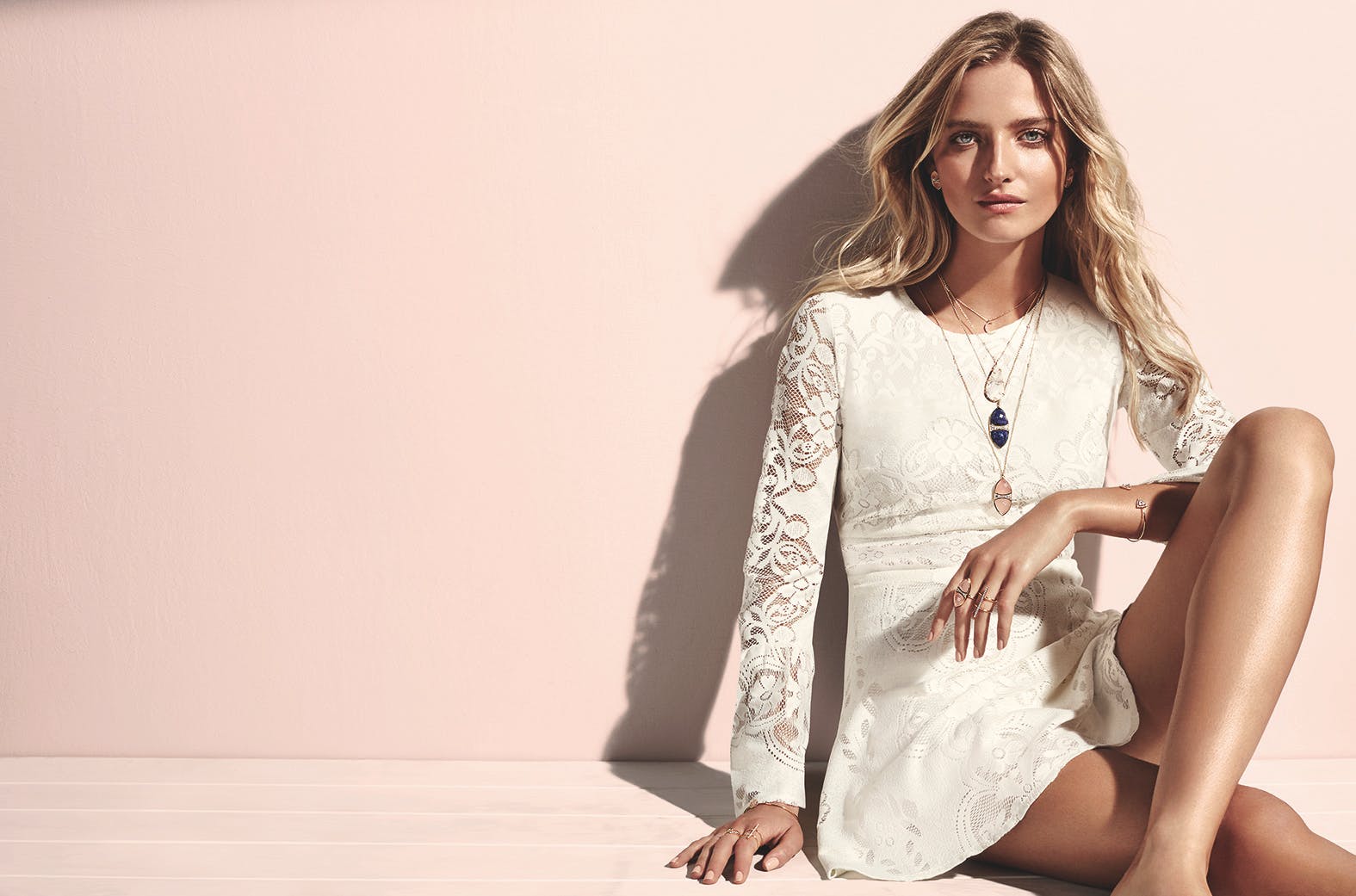 An exclusive collection for someone special!
Does your mother know how special she is?
Enjoy the date approaches and give your mother something to make her feel unique.
Accessorize suggests Z by Accessorize collection. After the success achieved in the last three seasons, Accessorize has just released pieces Must Have rose gold plated!
Follow our suggestions and choose the one wich is the image of your mother. We're sure she'll love it!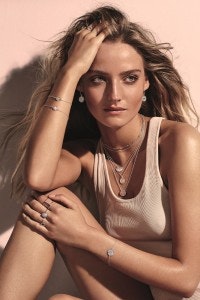 Publication
06 April 2016