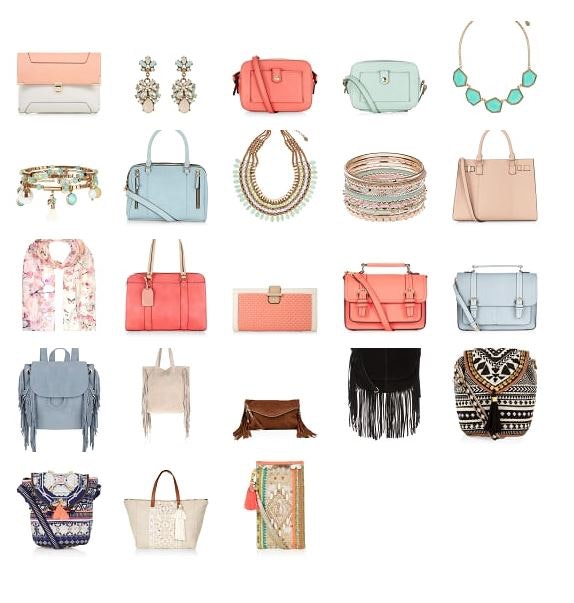 If you like to surprise and be inside of new trends, Accessorize is the place to visit.
You will find a wide collection of bags and backpacks in vibrant tones for a modern look and townswoman. Ethnic patterns and Bohemians are also a fantastic choice and give the finishing touch on a beach vacation.
If you prefer something more classic you can opt for our accessories in pastel tones, which are indispensable in any wardrobe. Romantic pastel tones combine with each other and are perfect for a more elegant and professional look. Earrings, a necklace, a suitcase, make the perfect conjugations and you will surprise your mom on this special day.
Everything for the best mom in the World in our store on level 1.
Publication
27 March 2015